Bio for Lisa L. Gilliam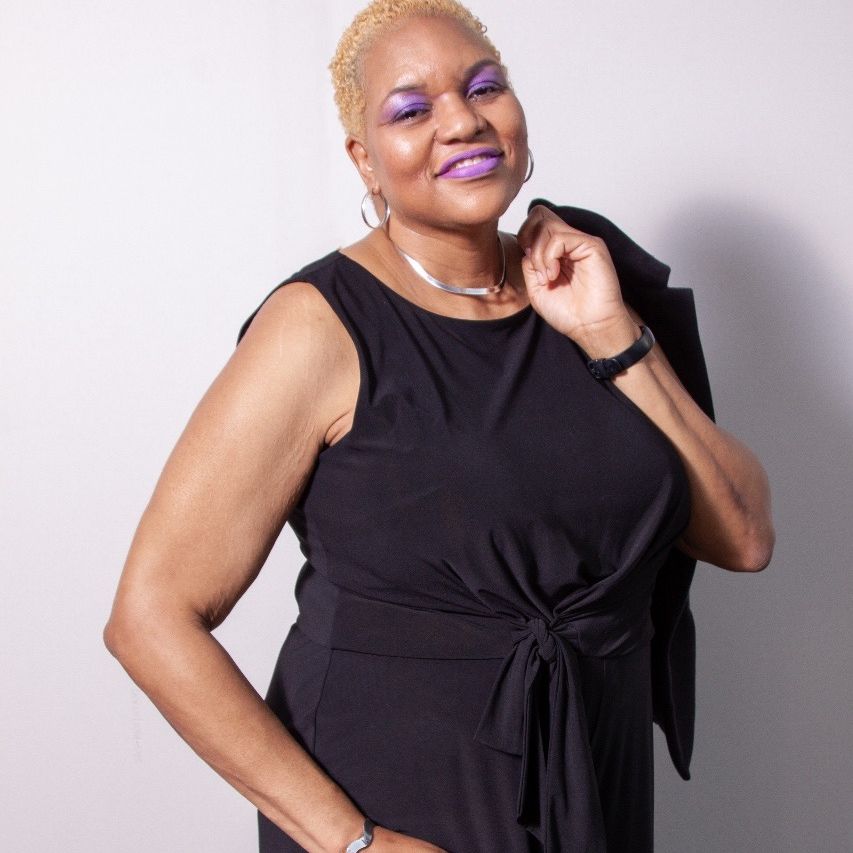 Bio
Lisa L. Gilliam (1SingingLady
Lisa L Gilliam (1SingingLady) has been singing and writing since the age of 7. She has a Bachelor of Arts degree in Speech and Drama with a minor in Vocal Music Performance from Virginia Union University (VUU). Lisa also holds a Master of Arts degree in Education and Human Development with a concentration in Community Counseling from The George Washington University (GWU).
Professionally, Lisa is known for the manner in which she integrates her training and experience as a former counselor and educator with her artistic talents especially at conferences, seminars and workshops. Lisa is the founder of The Stigma Breakers' Collective (TSBC), a group of like-minded individuals, businesses, and/or organizations that also seek to break the stigmas often associated with mental health. In addition to being a mental health advocate, Lisa is also a restorative practices practitioner, author, speaker, vocalist, writer, spoken-word artist, poet and actress that is intentional about integrating mental health awareness with the performance, communication, and literary arts. Therefore, whether Lisa is singing, reciting poetry/spoken-word, acting or speaking/presenting at a conference, seminar, or workshop, she wants her words to be melodic...like music to your ears!
To book Lisa as a vocalist, poet, speaker, mc/host, event production music consultant for your wedding, funeral, birthday party, anniversary celebration, concert, or other event, visit her website, www.LisaLGilliam.com, and complete a booking form. You may also purchase, download, and stream Lisa's original songs and spoken-word cd's, Past to Present (2004), God Delivered Me (single) (2015), and Depend (2019) on the website or almost anywhere digital works are sold such as Amazon Music, Apple Music, Pandora, Spotify, Tidal, and YouTube.com/Onesinginglady. While on Lisa's Youtube page, subscribe and watch her encouraging messages and live performances as well and follow her on Facebook, Instagram, TikTok, and Twitter @1SingingLady.
Purchase 21 Days, the book written by Lisa and Tracy M. Worley via Amazon and Barnes & Noble. Listen and subscribe to her LLG's #RandomButReal Podcast on Amazon Podcasts, Apple Podcasts, Google Podcasts, I-Heart, Podvine, and Spotify.